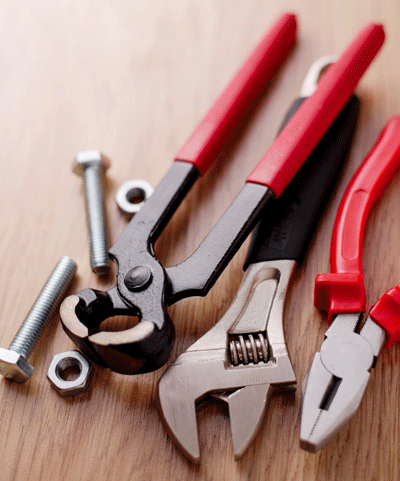 Our Profile
No one is immune to drainage problem that seem to pop up at the most in convenient times, causing schedule upheavals and logistical challenges as well as safety hazards.
In most cases, bad construction and out-dated materials lead to drainage obstruction. Sewers, sinks, and drain pipes can all present with frustrating issues.
The plain truth is that it is difficult to discover a drainage company that is cost effective and highly skilled who are also swift and effective in resolving drainage problem's the way you like it.
---
---
Who Is Drainage Edinburgh? - Drainage Edinburgh
The team at Drainage Edinburgh is made up of highly qualified professionals and service personnel who want to provide pristine drainage solutions for every home in the Edinburgh area.
We have gathered years of experience as we have been schooling, training and modifying to the ever revolving drainage needs and scenarios with different private and commercial property.
Our professionals are capable of fixing blockages in sinks, toilets and baths. Our services cover restoration or total construction of damaged sewers, as well as unblocking and repairing broken drain pipes. Each of our staff members maintains full certification in their fields and are well trained in providing excellent customer service.
Likewise, our equipment is top of the line as well as our techniques, ensuring lifetime satisfaction at a reasonable price. And, we are constantly researching new and better ways to expand your satisfaction.
Our Mission - Drainage Edinburgh
Our core company philosophy is built around the principles of integrity, professionalism, and true service. We never forget the very purpose we were established for, no matter how big we become.
We've been a small, intimate organisation for all the many decades we have been operating. We do not believe in service classification based on the client's budget or the job type.
We see our customers as real people, who want quality service at a cost they can feel good about.
We understand the stress and frustration that can come with a blocked drain or damaged sewer system. We get it, and we will commit to above and beyond service that sets you back on your daily routine in no time.
Working Hand In Hand With You To Keep The Drains Flowing
Instead, our techniques are tailor-made to suit each specific problem, by adopting modern strategies- an initial inspection and an in-depth analysis. Should we need to excavate; we won't relent as long as it is the right solution for your drainage problem.
We partner with several equipment providers to ensure a competitive and affordable service, but we consider you to be the most important partner.
Our company acknowledges the essential role you play in maintaining clean drains even after we've packed up our tools, so we're here to offer free advice at any time.
Our technicians will focus on repairing your drains first, but afterwards will dedicate their time to educate you about maintenance.
A longstanding warranty is provided with each Drainage Edinburgh service, though we hope your satisfaction lasts much longer.
---
Transparent Service Like No Other
We inform you about your drainage diagnosis as we work. When we decide on the best methods to fi the problem, we explain our reason to you. At the end of the job, we display what we have worked on.
Our billing is straightforward; we only bill for work performed. We never charge you for call-outs, pre or post-service inspections, or quotes. We don't do this because we want to compete with other companies. It's the service we feel you deserve as our customer.
We will patiently listen to your requests and answer as plainly as possible. As professionals, we understand you deserve to know the cause of your drainage problems, so we work with as much transparency as possible.